The daughter of popular Nigerian Pastor ,Dr Paul Enenche caused unbelievable reactions on social media after posting her body transformation journey and social media users could not believe how she transformed from being fat to this beautiful stature she has presently.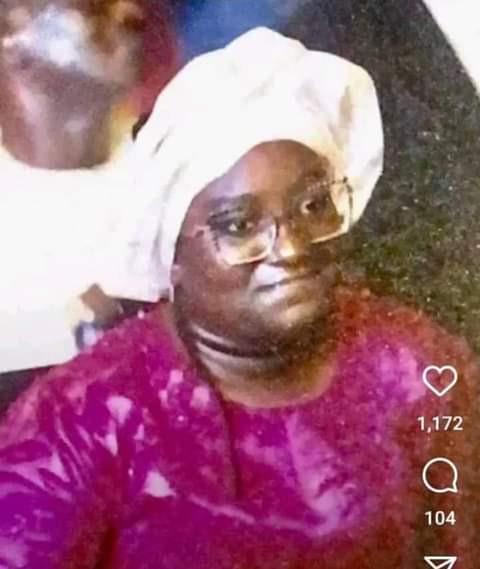 This is truly unbelievable and a great encouragement to anyone who desires to loose weight.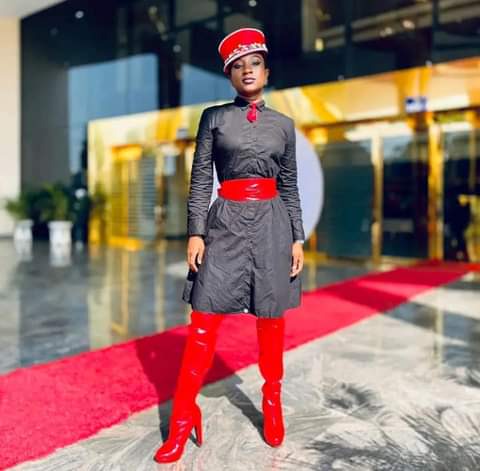 If this is not hardwork what else could it be?
Deborah Enenche joined the on going "before and after challenge" on social media and many Nigerians commended her for the beautiful effort she put up.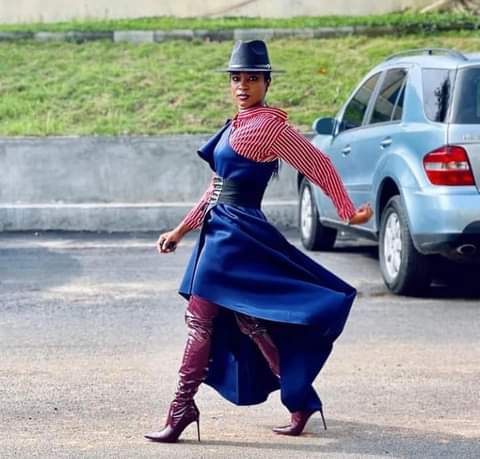 Deborah Enenche is the daughter of Dr Paul and Dr Betty Enenche,the founders of Dunamis International Gospel Church Abuja where the headquarters of the church is located.
These are more pictures of Deborah Enenche from the video,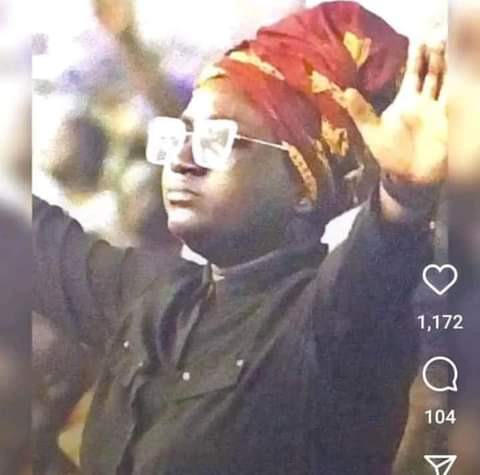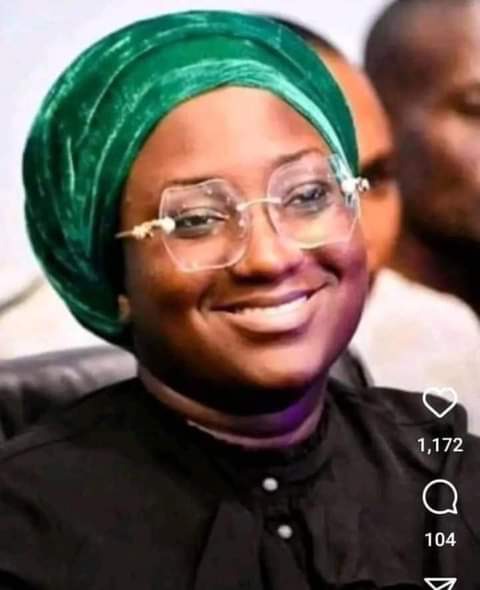 This is to say that anything is possible if you believe and work hard towards it.
Let's read your comments concerning this update.
Let's know what you think about it.