Justice Binta Nyako of the High Court in Abuja, on Thursday, December 19, 2019, gave a ruling which showed that commercial sex work is legal in Nigeria.. In her ruling, Justice Nyako awarded damages to 16 ladies who were detained by the police for prostitution in 2017.
This was the first time that any Nigerian court would be ruling on the legality or otherwise of sexual work.
Babatunde Jacob, a lawyer who represented the women shedding further light on the ruling to the BBC, explained that, the court upheld that the rights of his clients were violated by security agents when they broke into their homes accusing them of being sex workers.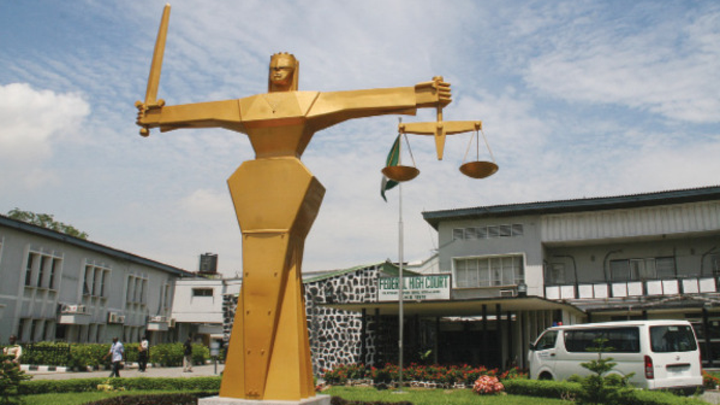 It is widely believed by legal practitioners that this ruling by the high court will have a far reaching effect in the country as the arrest of commercial sex workers by security agencies is very common. Over 60 women were placed under arrest in May 2019 for prostitution.
This ruling has also once again exposed some members of the security agencies as having very little or no knowledge of the laws they are supposed to be protecting.
As a Christian even the Bible has let us know that prostitution has been of old.I will not be wrong to say it is one of the oldest profession. It is between the prostitute and her conscience to choose to live morally or not.
Subscribe to our newsletter for more juicy updates videos and photos.