Due to the sudden out burst of General T.Y Danjuma about Nigeria. Fearless Fani Kayode used his twitter page to drop this message.He said,
"Would someone please tell General T.Y Danjuma that he wants to talk he should talk!! Nigerians have already lost their sleep! We are already a vassal state being run by crude barbarians and we have nothing to lose. He should talk now before it is too late or forever hold his peace."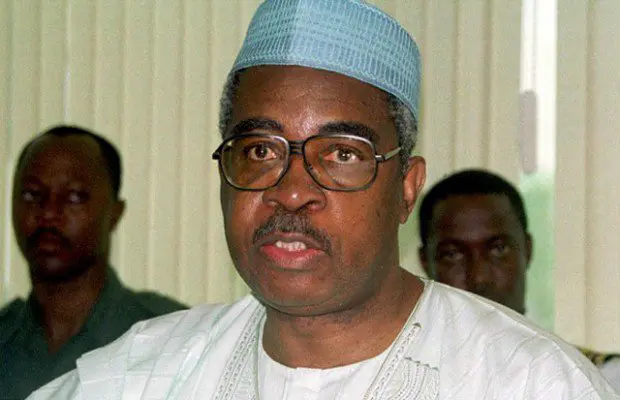 Former Minister of Defence, Gen. Theophilus Danjuma, hours ago said the country was in a big hole. He said this at the International Conference Centre, University of Ibadan, during a book launch by the Nigerian Tribune.
Accusing activists in the south-west of losing their voice, Danjuma said if he disclosed what is happening in the country, people would no longer sleep. He asked them to wake up and save the country from the "fifth columnist" who have put the country in a hole.
Danjuma said: "In Yorubaland, everybody seems to have lost their voice. People appear not to care about what is happening. If I tell you what I know that is happening in Nigeria today, you will no longer sleep. "If you want details, I will give it to you privately.
We are in a big hole as a nation. And people who put us in this hole have continued today. So, we have to wake up. "We are the ones who can save ourselves. The fifth columnist activities going on among your people are not helping matters.
May Almighty God continue to bless this country. But only we can save ourselves from ourselves." The elder statesman has been very critical of the government of President Muhammadu Buhari. Last year, Danjuma, who once served as chief of army staff, accused the army of failing in its responsibility to defend the nation.
He also asked Nigerians to rise up and defend themselves or risk being killed.
How would Nigerians prepare to defend themselves if you didn't reveal what will make Nigerians lose their sleep?
Subscribe to our newsletter for more juicy updates videos and photos.