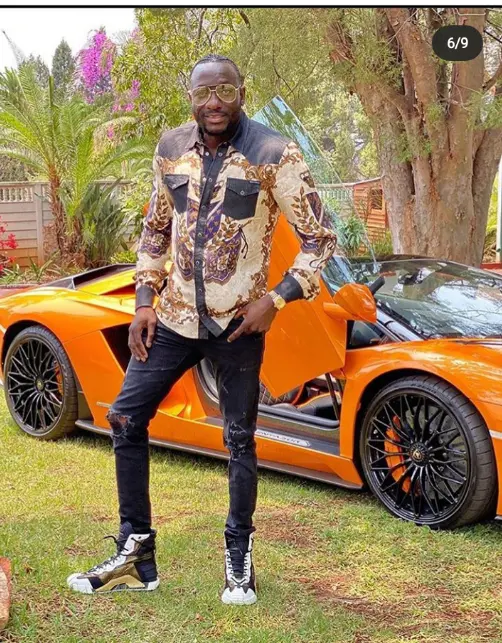 Genius Kadungure who is referred to as Ginimbi was a popular Zimbabwean socialite and a businessman. He was born on October in Domboshava. He is the owner of a gas company, a pioneer in gases that has interests in Zimbabwe, South Africa, and Botswana.
Before he attained this height in life, at age 17, he had started engaging in small business transactions where he started as a middleman
His fortune started turning well for him when he began following up on number sales to gas users.
He became more wealthy when his company started supplying gas to the commercial, public, industrial and retail sectors in Zimbabwe
Ginimbi was always fond of throwing lavish parties especially the consecutive three days party he threw at his rural home at Domboshava to celebrate his newly built mansion .
Genius Ginimbi has lot of collection of luxurious vehicles. He has 6 Rolls Royce, Ferrari Spider, Bentley, Land Rover and many others.
See some of the photos of his exotic vehicles and mansion below: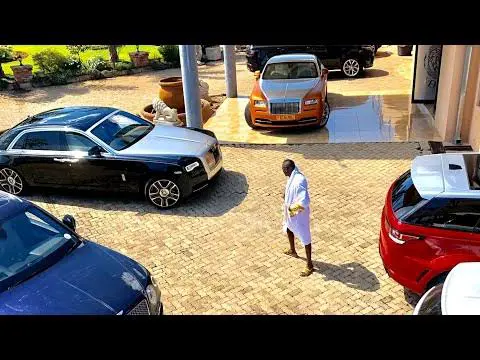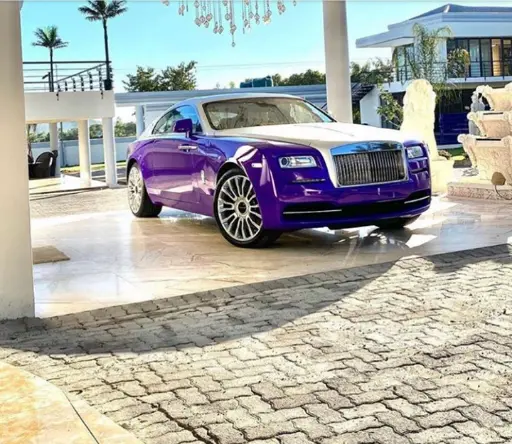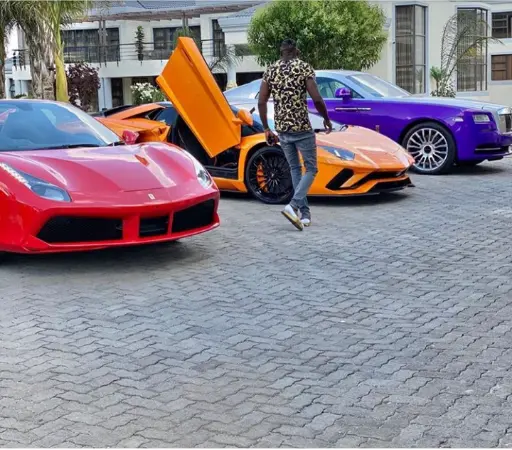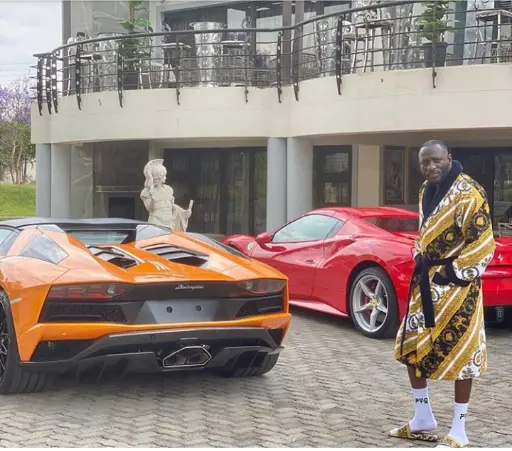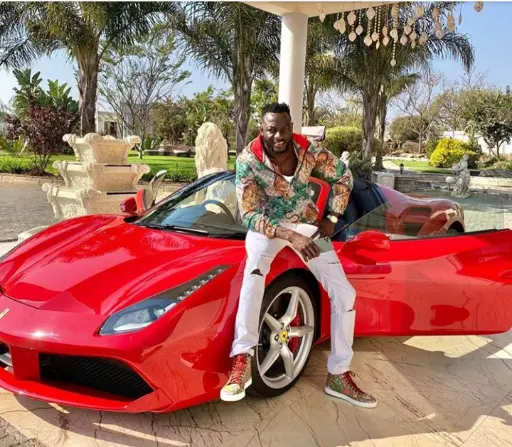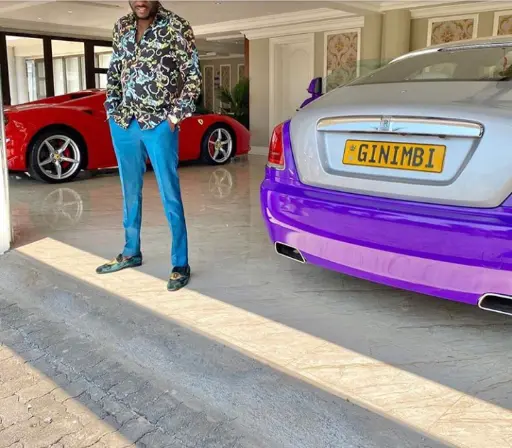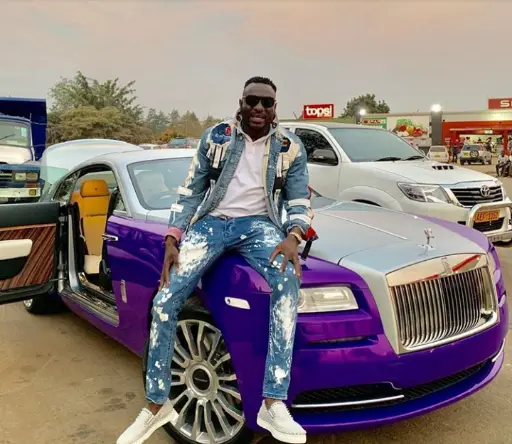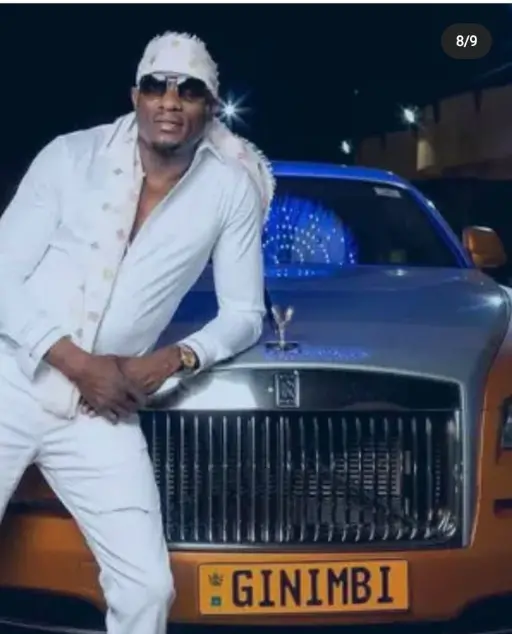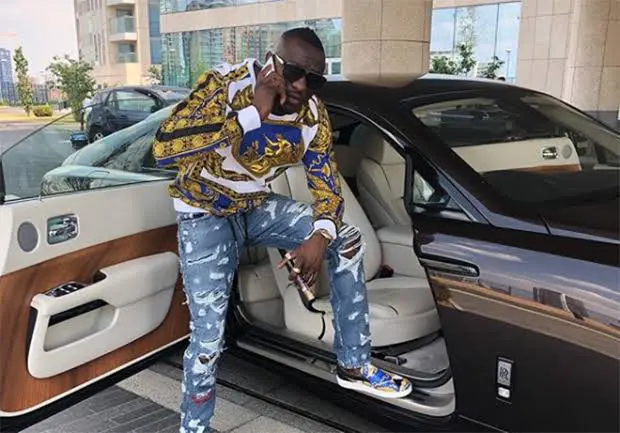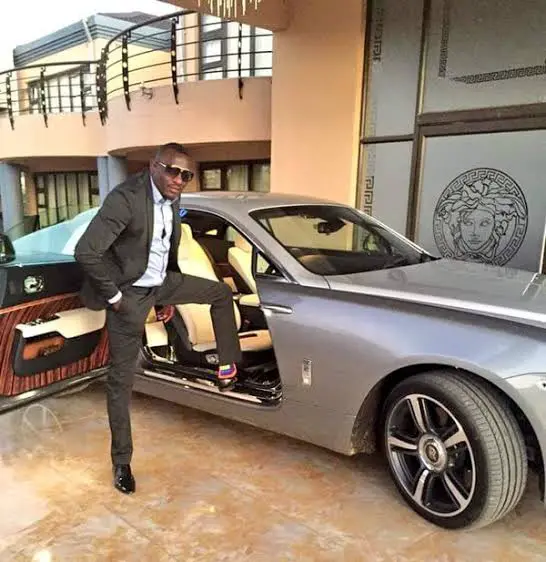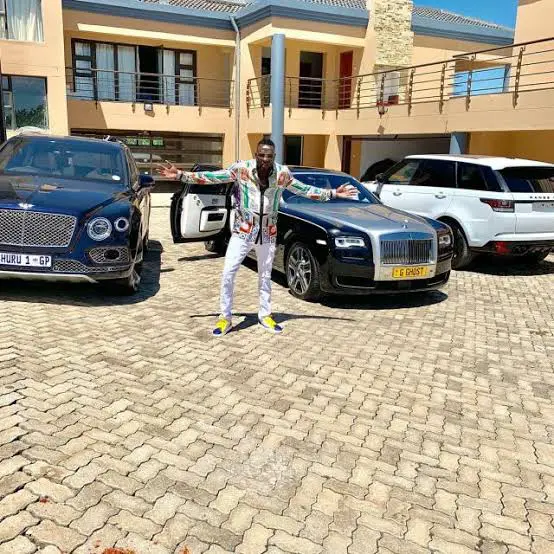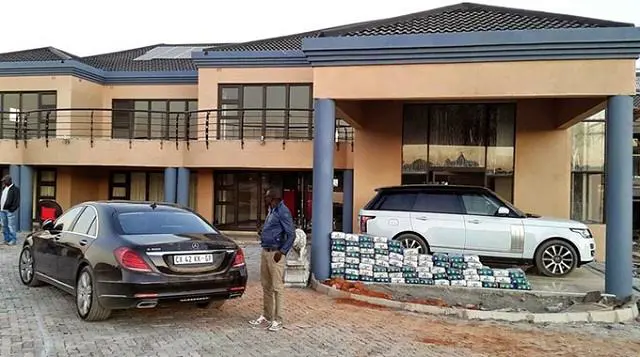 It's so sad that after reaching this level of fulfilment in life at a very young age, death had to carry him away. Ginimbi died today being Sunday November 8, 2020 in a ghastly motor accident with some other yet unidentified people at the time of filing this report.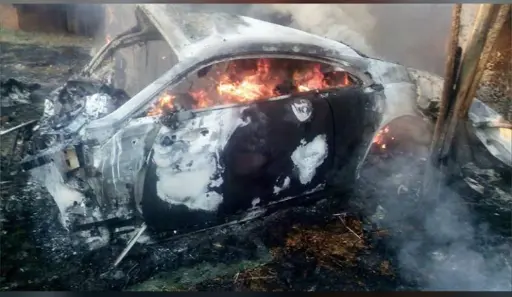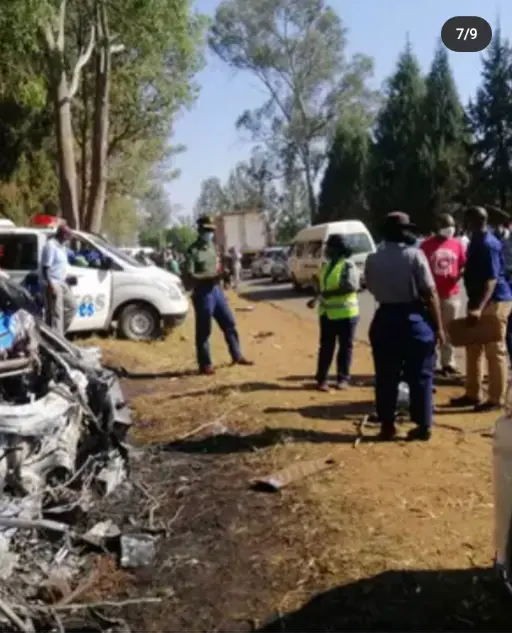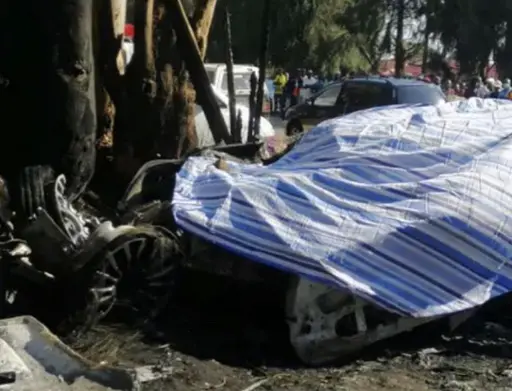 Moment before he died, he posted a video of himself entering his Rolls Royce, and saying he's on his way to a friend's birthday party. He never knew that moment was his last.
May his soul rest in peace!
Subscribe to our newsletter for more juicy updates and don't forget to share our update .