Nigerian singer, David Adeleke, popularly known as Davido has denied taking his first baby mama, Sophia Momodu on a supposed vacation to Ghana. As report given you earlier people have reacted with mixed feelings knowing Davido's past history with women.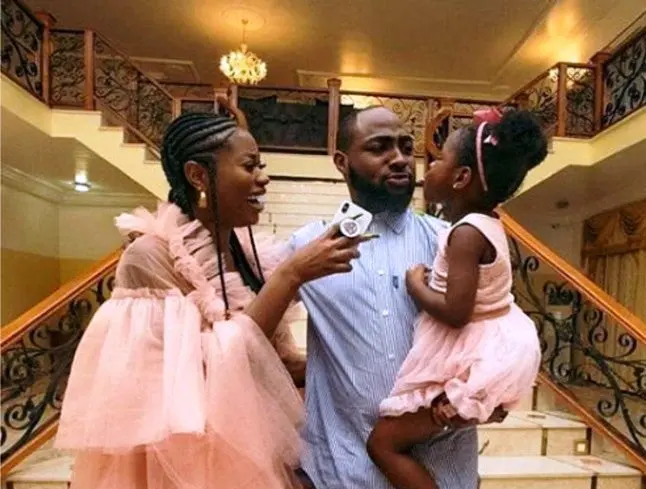 The singer revealed that Momodu had a business to handle in Ghana while he was also billed to perform at a concert, dubbed Afronation in the country so it was only fair that she joined him on the ride.
Davido said he brought along Imade because he didn't want to leave her alone in Lagos especially without her mom and he didn't want her to fly on a economy class.
The risky crooner expressed his displeasure over the viral reports about him and his babymama as he stated that it should end.
But unfortunately,Davido contradicted his claim with his caption. "Taking my baby in lil vacay"
Will I say his caption and the babymama's caption caused the uproar."Entering 2020 just the way i like it.Ghana be good to me"
Whatever it is he should not break Chioma's heart.
Subscribe to our newsletter for more juicy updates videos and photos. Don't forget to share this.