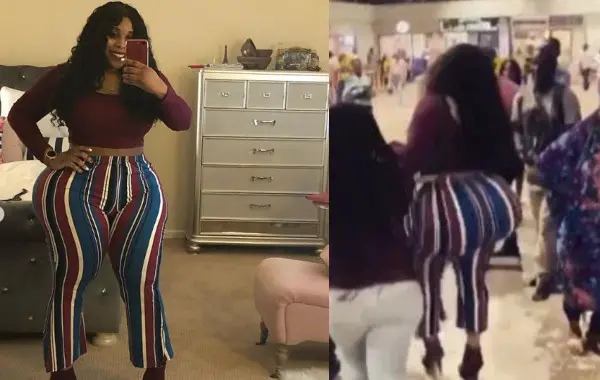 Her big backside assess caused unbelievable commotion in Kotoka International Airport Ghana, has been identified. She was videoed by excited men and the video went viral
She was identified as Jaye Love. She is said to be an Instagram model, socialite, Club Host and a DJ.
There are unconfirmed allegations that Jaye Love got the huge ass from plastic surgery, she has however debunked it by stating that her body is real.
These are pictures of the model /DJ Jaylove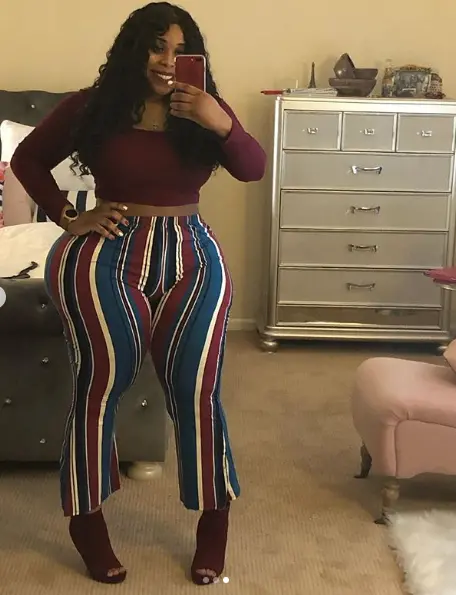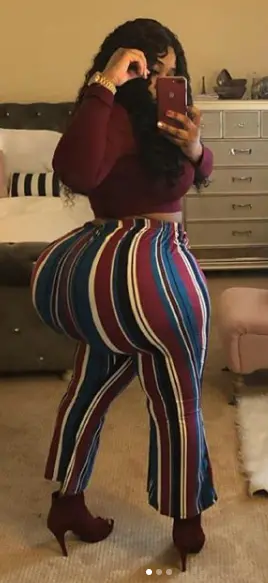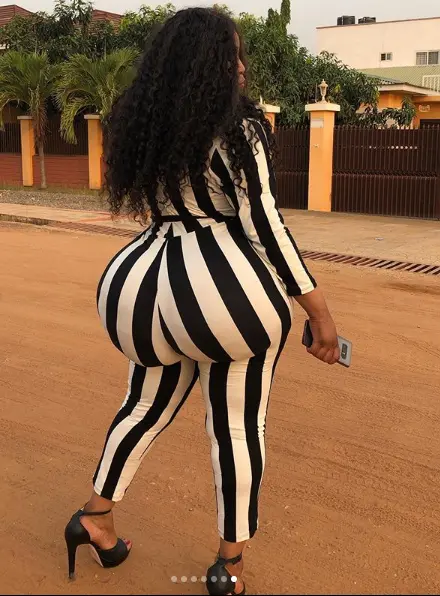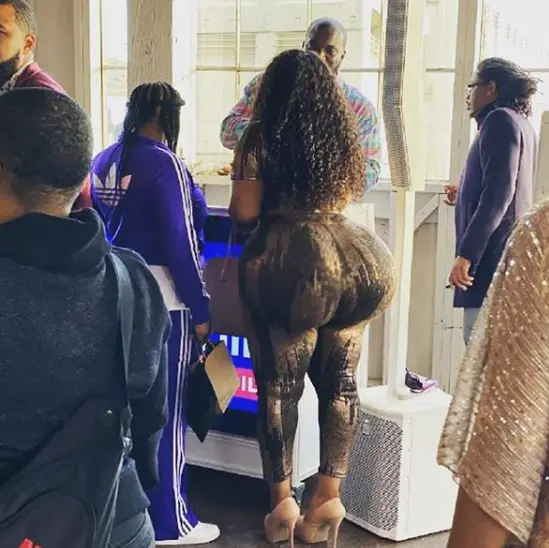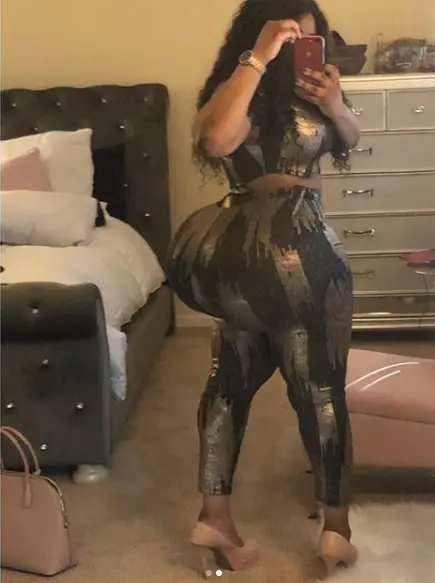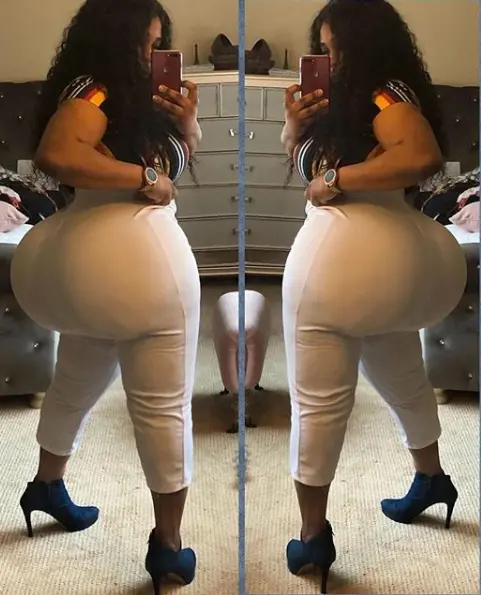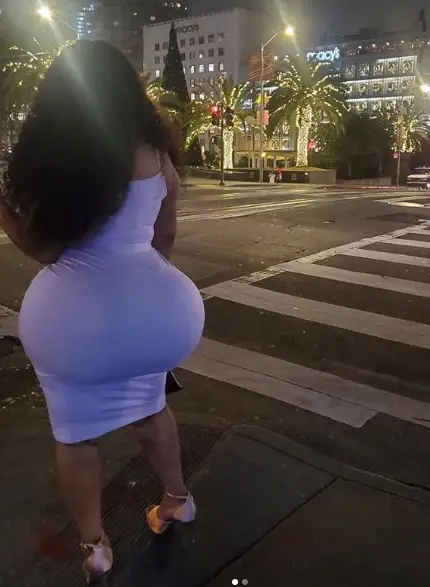 Truly this big butt has broken the world 's record.
Subscribe to our newsletter for more juicy updates videos and photos. Don't forget to share this.