Is this ban truly a misplaced priority
Are Nigerians tired of expecting and waiting for the basic things to be done first before other unnecessary ones?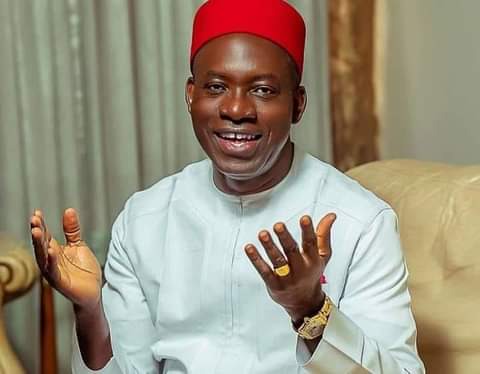 Anambra State Government has banned mini skirts in secondary schools . It was made known by Anambra State Commissioner For Education ,Professor Chuma Udeh who represented Governor Soludo .Speaking in Awka on Sunday 18 of September 2022 ,she said the ban was necessary as school resumes Monday 19th of September and spoke against the growing habit of wearing miniskirts by girls of school age seeing it as morally wrong.
According to the Commissioner,
"It goes against the acceptable dress code for schools in the state. A student should look smart, well-groomed, project positive vibes, and not be indecently dressed for school."
She recommended knee length as the acceptable length of skirts girls of school age should wear .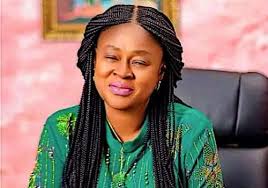 "You are the foundation, you control the formative years of the children. Let us infuse the right morals and discipline in students so they grow to be rational human beings, showing them there is more to life. If we fail to get it right at this stage, we have failed to protect the future of the children." The Commissioner further said.
Nigerians reacted differently to the ban as one fan called it a misplaced priority and many said it should not be one of the pressing issues Anambra State faces presently,

What's your take on this ban?
Let's read your comment on the comment section.