There were heavy mortals and missile attacks on US Air base in Baghdad and US embassy in Iran, The US embassy is said to be a "Green "Green zone" where people can go and hide from the war.
In early hours today every mosque flag in Iran were changed from green to red to warn the people that will be war and there is no turning back.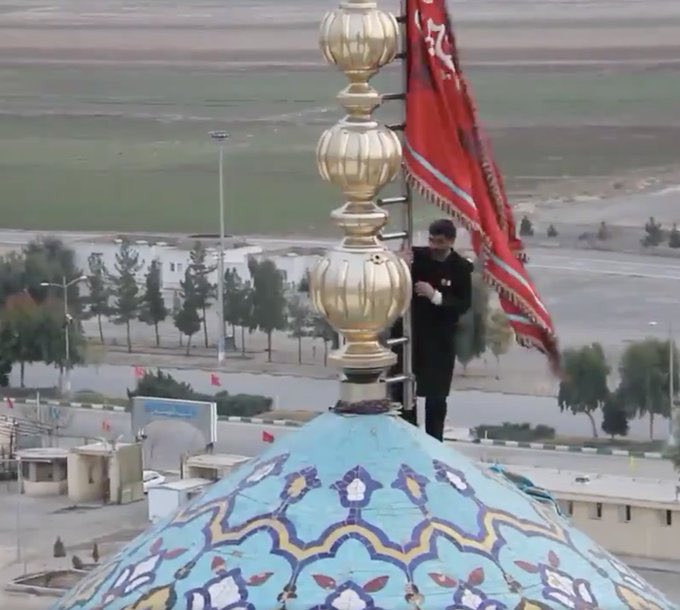 More details are yet to come from Iran and Us on the attack on the US base and embassy, but for now all that we know is the war is on between Iran and US but experts in politics and war are predicting that Israel will join hand with the US to fight Iran.
They assumed this possibility because of Israel heavy support behind the United States of America,
"President Trump deserves all the credit for acting swiftly, forcefully and decisively. Israel stands with the United States in its just struggle for peace, security and self-defense," the Israel Prime Minister said.
Thia is not good news.
Subscribe to our newsletter for more juicy updates videos and photos. Don't forget to share this.