Due to the high level of crimes committed in Nigeria,the crimes against humanity ,from Boko Haram abductions,killings by Fulani herdsmen,religious wars,unlawful arrest of those who tried to speak up and other crimes observed by Nigerians and international community,it would not be out of place that Nigeria is included among the countries under probe by ICC.
Nigeria alongside other countries have been listed by the International Criminal Court for being under probe for terrorism and other international human rights crimes.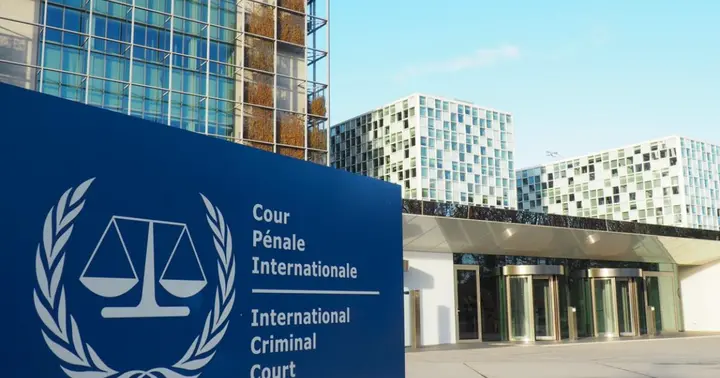 The office of the prosecutor of the international criminal court (ICC) has listed Nigeria among 11 countries currently under probe for alleged war and international human rights crimes.
The probe was announced in ICC's end of the year report on preliminary examination activities.
Nigeria which was listed for possible war crimes alongside Venezuela, Colombia, Guinea, Iraq/UK, Palestine, Republic of Philippines, Ukraine and Bangladesh/Myanmar, is reportedly in phase three of the investigation stages dealing with admissibility (the last stage before the conclusion of investigation).
A wide range of crimes allegedly committed in Nigeria since 2010 is currently being examined as disclosed in the report dated December the 5th, 2019.
The intergovernmental organization and international tribunal which sits in The Hague, Netherlands also disclosed that Boko haram and its leaders might have to answer for targeted attacks against the civilian population; abductions and imprisonment of civilians;among others.
Subscribe to our newsletter for more juicy updates videos and photos. Don't forget to share this.