Femi Fani Kayode who is known for speaking his mind without minding the consequences has as usual said his mind concerning the conflict between US and Iran.
He had reacted frankly about the death of Iranian military General Qasem Soleimani, which American Military killed..He backed up President Trump on the decision he took against Iran.
FFK's tweet is in favour of Trump and Trump responded,
And many Nigerians did not take it lightly given that already some of the muslims have started acting up to support Iran as they have already burnt down the American flag.
See FFK's tweets below and President Trump 's reaction to it.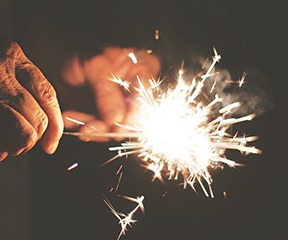 It's time to finish this mess called Iran . Is it that easy that way? What is your take on this discussion?
Subscribe to our newsletter for more juicy updates videos and photos.