In the countries of the world,America has proven to be truly practicing democracy if they could go this far proves that power belongs to the people.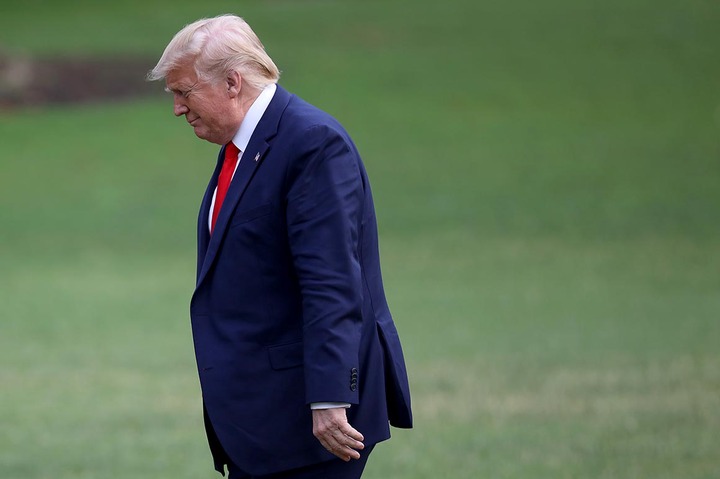 The President of the United States Donald J. Trump has been impeached for abuse of power.
Trump was impeached on Wednesday when members of the U.S. Congress voted on his impeachment. Before the impeachment proceeding, the House Judiciary Committee approved two articles for impeachment.
The first article charged Trump with abuse of power for pressuring Ukraine and its President Volodymyr Zelensky to assist him in an investigation against his Democratic rival, Joe Biden ahead of the 2020 election. The second article charged Trump with obstruction of Justice by blocking testimony and refusing to make documents available to the Congress in response to the House subpoenas in the impeachment inquiry.
For the first article, 228 voted in favour of the impeachment while 182 voted against. 216 votes is the required number to impeach the U.S. President.
Trump becomes the third American President to be impeached and the fourth to face impeachment in American history. Andrew Johnson was impeached in 1868 while Bill Clinton was impeached in 1998 but Richard Nixon resigned before he could be impeached in 1974.
But, Trump's impeachment doesn't automatically mean he would be removed as president. Trump would then be tried by the Senate on the recommendation that he should be removed, with the Chief Justice of the Supreme Court presiding.
Subscribe to our newsletter for more juicy updates videos and photos.