Age is nothing but numbers, a very popular saying spoken when age gap in relationships come to fore.
Today we will be discussing 4 Nigerian celebrities who married much older women.
Peter Okoye and Lola Omotayo
Lola is 6 years older than her husband, but this did not in any way deter the couple from tying the knot and starting a family. Lola in an interview a couple of years ago addressed the age gap between them saying: "Like I said, Peter is an old soul and he always tells me that I'm like a 23-year-old. Age is just a number. Right now, you can see it around the world. Demi Moore, Usher, and some known people. Even in Nigeria here, they are dating people far older than their age. So, we shouldn't base it on the age factor. He doesn't make me feel like he's younger than me." Peter and Lola are parents to two kids.
Dare Art Alade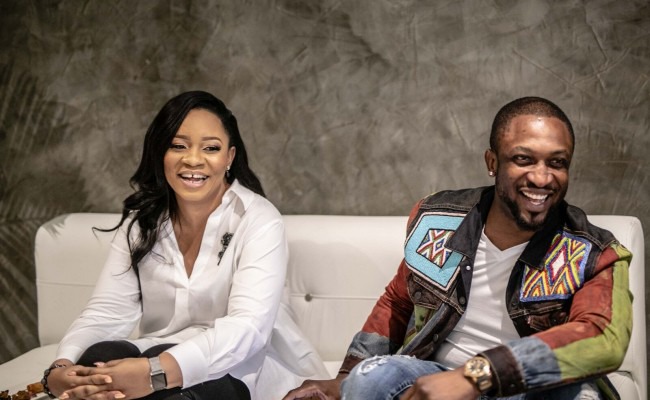 Award-winning singer Dare Art Alade is another male celebrity who married a much older woman. Dare's wife Deola Ayeni is 8 years older than him and the couple has been together for more than 10 years. In an interview when asked about the age gap between himself and his wife, Dare said; 'Do you not feel any pressure of any sort being married to somebody older than you are? No pressures at all! Everybody at sometime finds what works for him or her. I am perfectly happy with my marriage to my wife and I absolutely have no problems or pressures of any sort.'
Kaffy And Joseph Ameh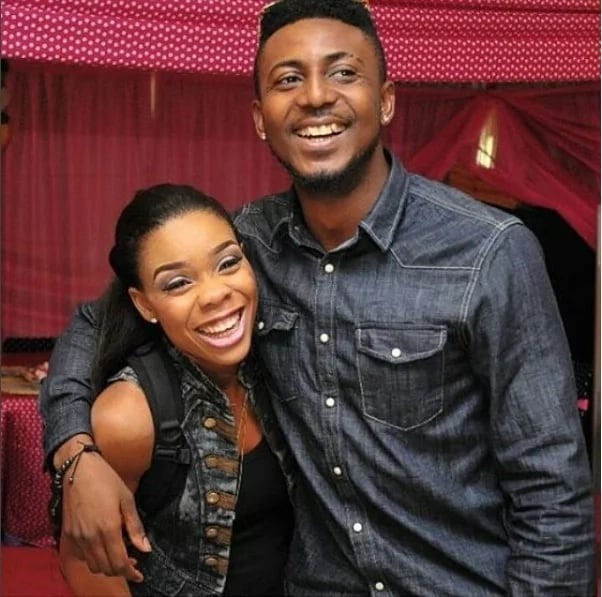 Ace dancer Kafayat Sharafat popularly known as Kaffy is married to Joseph Ameh a drummer, for now, defunct Psquare group. Kaffy is said to be eight years older than Pappy J as he is popularly called. The couple who have 2 kids now tied the knot in 2012.
Ann Njemanze and Silver Ojieson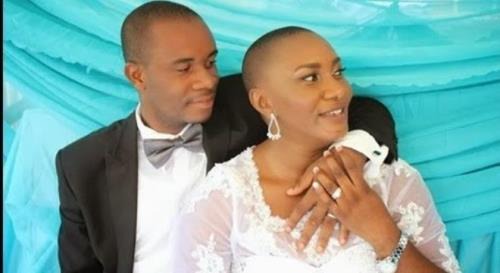 Nollywood actress, Ann Njemanze who was one of the top actresses back in the '90s was once married to ace actor Segun Arinze. Upon their divorce, Ann went MIA but resurfaced a couple of years later. In no time, she tied the knot with her new husband, Silver Ojieson, in 2013. During an interview with the actress, Ann revealed that she is, in fact, older than her husband, according to her she is five years older than him. In her words;
Ah, yes he is, with few years. My husband and I do not share up to 5 years difference and he is not bothered about it.
Ann who has a daughter with ex-husband Segun Arinze also spoke about the marriage and if she regrets the marriage.
Regret it? My daughter is taller and finer than I am. She is the
head girl of her school. In less than 2 weeks, she is going for a photo shoot. At 16, she has started earning money. She is writing for a
magazine and you ask if I regret it? I thank him (Segun Arinze)!!
Without him, I would not have met my Silver.
Subscribe to our newsletter for more juicy updates videos and photos