Malema, the leader of the party Economic Freedom Fighters EFF,strongly believes in the Unity of Africa.
Economic Freedom Fighter leader, Julius Malema said on Sunday, that the EFF does not want votes from people who are xenophobic.
Malema informed supporters at the EFF's election manifesto in Lethobong, Rustenburg, North west.
"If you are not going to vote for EFF because we say you must love Africans you can keep your vote," he said.
"We do not want a vote of people who are xenophobic. We do not want votes of people who suffer from self-hate. Africa is one, without the unity of Africa we will be exploited forever by Europe, by America, and now by China," he said.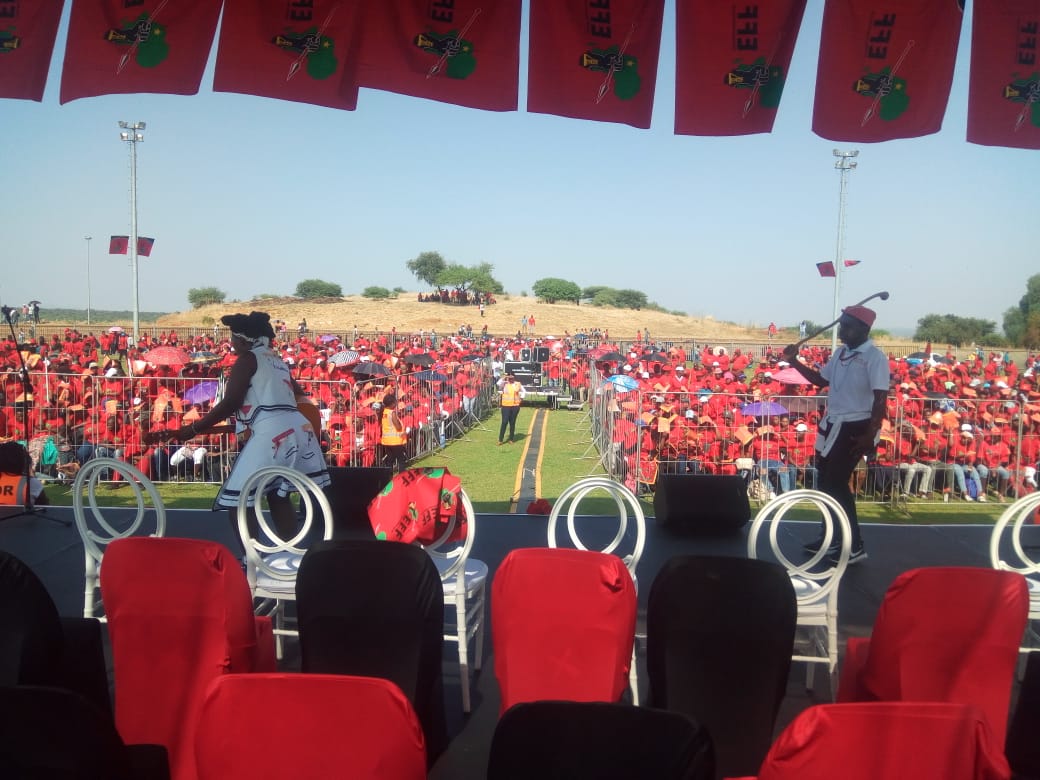 Malema encouraged EFF supporters not to assualt foreign nationals.
"Let us love one another, let us unite as Africans, because the unity of Africans is a threat to white people. It is white people who thrive on division because their principle is divide and rule. Stop self-hate. Love Africans the way you love yourself," he added.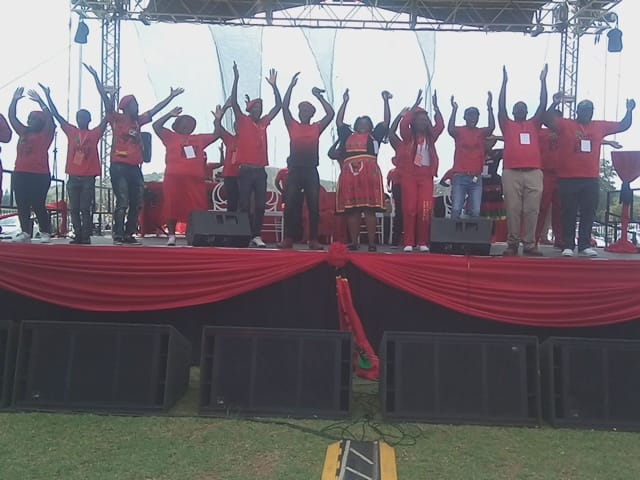 Malema noted that Africa is a "not a continent, but a country", including that borders were "imposed" on Africans.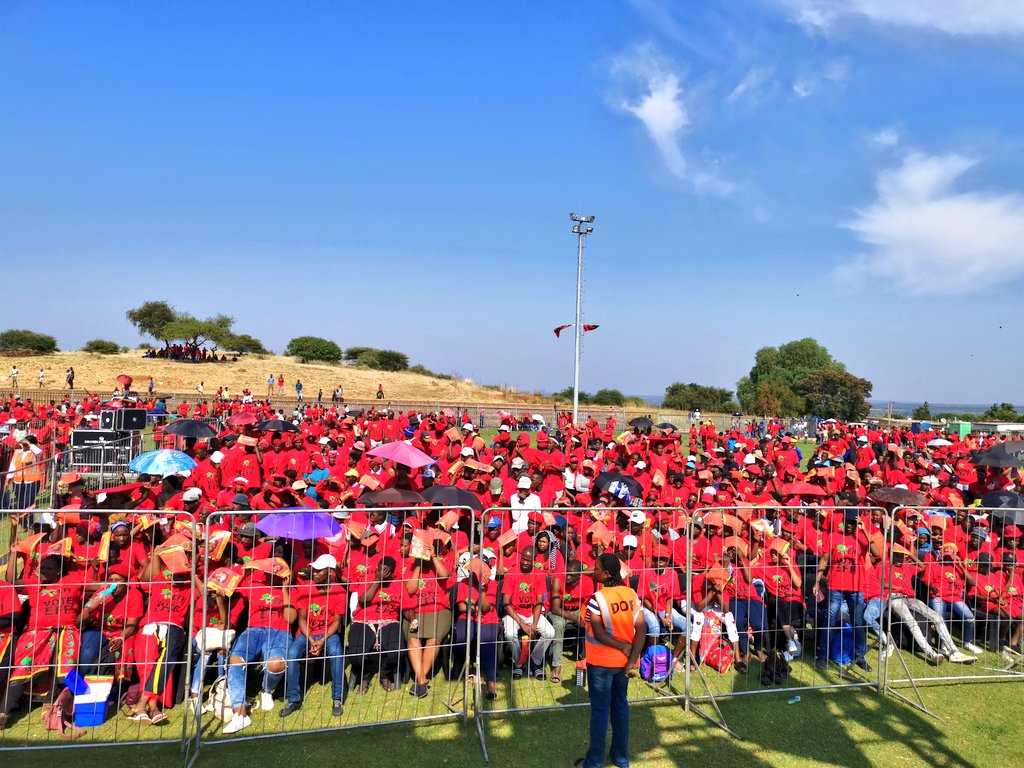 "These borders were not designed by us, they were imposed on us by the boers," he claimed.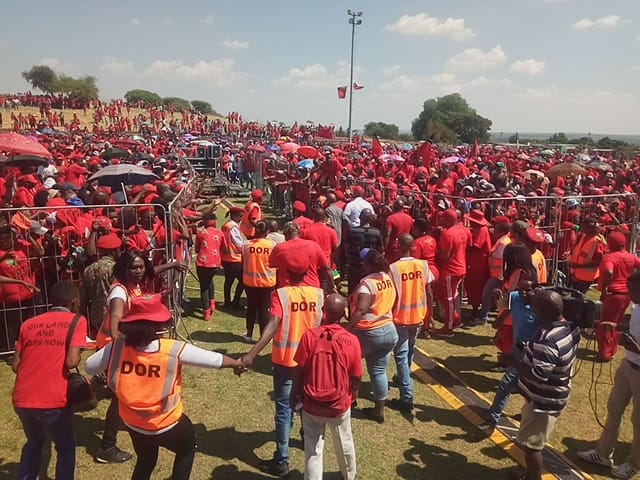 As per reports, there has been fresh series of foreign nations attacks, in amongst others, KwaZulu-Natal, where more than 150 foreginers residing in an informal settlemet in Clare Estate in Durban had to make a run for it after they were reportedly attacked by a group of men.
Within the week has been series of attack on foreign nationals in Pretoria where videos and pictures of endless looting has been going on,with two buildings and shops burnt down by protesters who take every incident to descend on the properties of foreign nationals who are always their black brothers.
Subscribe to our newsletter for more juicy updates, videos and photos