Confession Of A Twitter User:I was Being Raped Consistently By Our Housemaid At 14
A Twitter user raised an alarming secret which he has been keeping in his mind for years. And this confession raised a lot of concern of what children pass through in the hands of some househelps we bring to our homes.
What it actually means is that parents should be more careful of who you bring into our homes to take care of our kids especially when you belong to the working class group.
A Twitter user who goes by the name Oye Bade shared a story of how their housemaid molested him hours ago .
He said,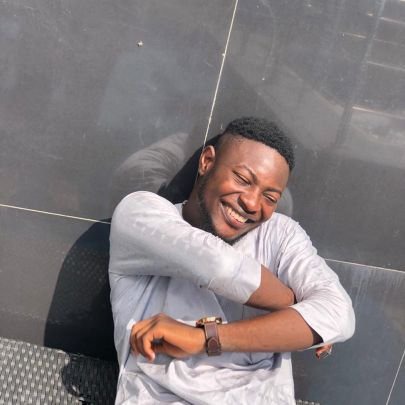 "I was being raped consistently by our Housemaid at 14"
The young man was surprised by thousands of reply his post received. Some demanding that he exposed the identity of this housemaid while others shared their own stories under his post.
See the way people reacted,

The lesson learnt is that parents should be mindful of who they bring in as housemaids especially when they have teenagers.
What do you think about this story?
Let's read your comments in the comment section and help us share the story.
Subscribe to our newsletter for more juicy updates,videos and photos.